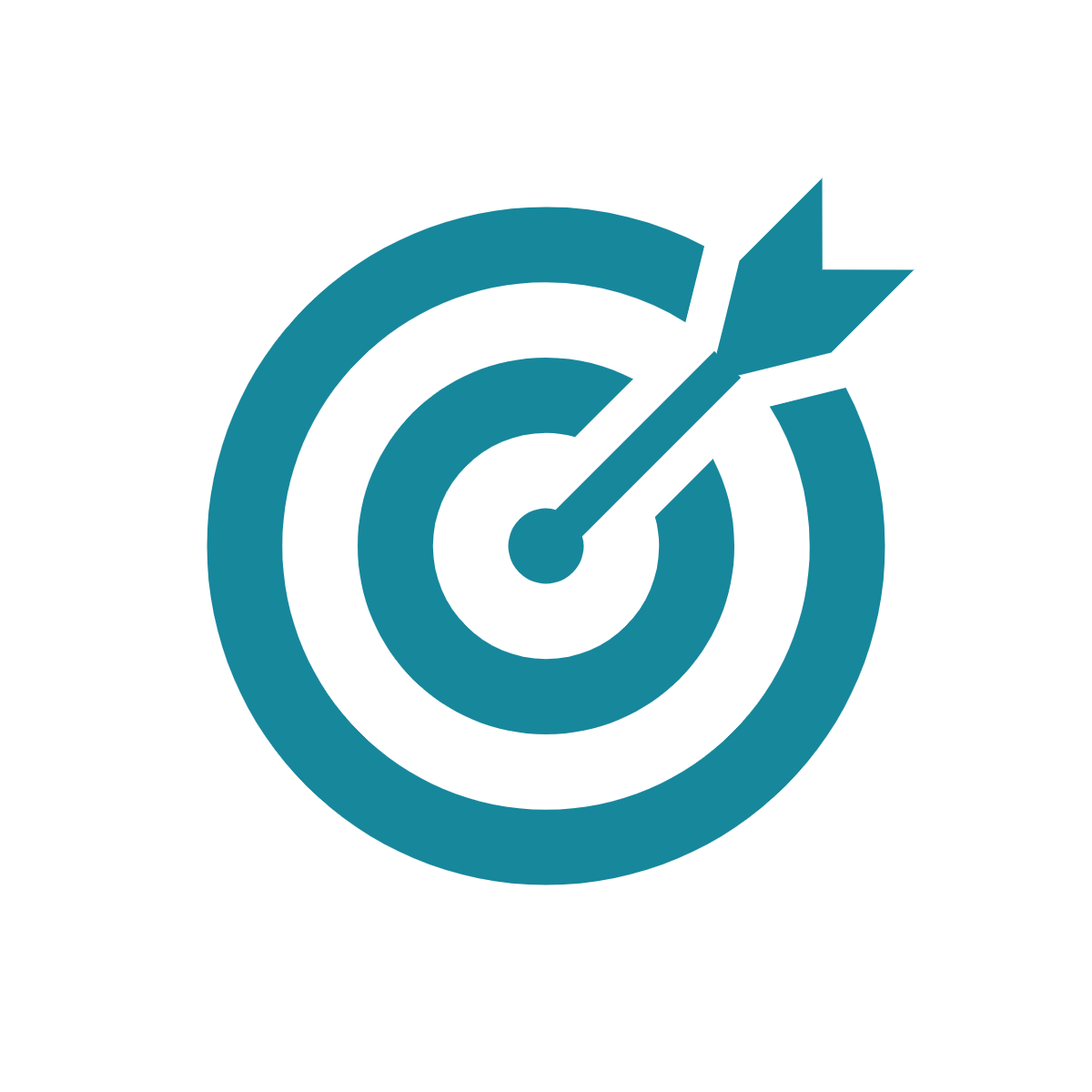 Survey of COVID-19 Responses to Understand Behaviour (SCRUB)
The SCRUB project aims to provide current and future policy makers with actionable insights into public attitudes and behaviours relating to the COVID-19 pandemic.
Building on the COSMO project, a WHO/Europe initiative - we are running a "living survey" – with both repeated cross-sectional and longitudinal sampling – throughout the pandemic. In this survey we track relevant protective behaviours (e.g., handwashing and social distancing) their variations by demographic and location, and their determinants. We also test interventions.
SCRUB has been run every 3-4 weeks since March 2020. We have measured:
what people are doing to keep themselves safe (e.g., distancing, mask-wearing, willingness to vaccinate, compliance with rules) and why;
the impact of COVID-19 on lives and livelihoods (e.g., mental health and wellbeing, work arrangements, government payments and community services, worries);
beliefs and expectations of a sustainable recovery (e.g., household finances, travel, COVIDSafe workplaces)
After each wave of data collection, we generate and disseminate an updated report to relevant policy makers.
More than 40,000 surveys in more than 40 countries have been completed. The vast majority of this data is from Australians, but we also have over 3000 responses from international sample.
Who we are
The SCRUB project is led by READI in partnership with BehaviourWorks Australia, Monash Sustainable Development Institute, Monash University and Australian Catholic University; and a group of more than 100 international researchers.
Project status
SCRUB is currently only actively in Australia where it is funded by the Victorian Government. We have ceased data collection in all other locations.
Access our data
Our international data can be accessed here. This contains 3104 total responses, and 1359 repeat responses (people who used the same email address for 2 or more waves).
Our domestic data is currently embargoed by our government partners.
Read our research
Several papers have are being produced from the data. The following papers have been accepted for publication:
Media coverage
The related research has been widely covered by the media, for example, in live interviews on SBS and ABC News, on radio stations such as ABC News Radio and Triple M, and in articles in The Conversation and ABC news.